EDG RECEIVES THE 2020 ASID DESIGN EXCELLENCE AWARD
Congratulations to our innovative Design Team!


SOBE VEGAN MIAMI BEACH, FL
A healthier and more natural type cuisine is what the client wanted EDG to consider when creating a new concept at this South Beach, Florida location. The two level 1,138 Sq. Ft. space due to its irregularity presented a challenge to the design team. The project includes indoor and outdoor dining. The space is expected to be completed in mid-2019.

BLOOMINGDALE'S SONO COLLECTION NORWALK, CT
EDG was commissioned to provide interior design services for the new (3) three story 150,000 Sq. Ft. building located in Norwalk, Connecticut. New interior concepts were implemented into the project and completion is expected late in 2019.
iLov305 MIAMI BEACH, FL
International entertainer and musician, Pitbull partnered up with Sugar Factory to have EDG design a new restaurant at the historic BonAir Hotel on Ocean Drive in Miami Beach, Florida. The two-level space with an approximate area of 5,800 Sq. Ft. contains four bars, dining areas and VIP rooms. The restaurant was completed January 2019.
iLOV305 AT THE HARD ROCK HOTEL & CASINO, BILOXI, MS
The Sugar Factory daiquiri bar concept that was introduced at "I Lov 305" in South Beach is brought to the Hard Rock Hotel and Casino in Biloxi. The 3,400 space features the center bar that is raised above the main floor with seating all around. Special features include an elevated dance platform with custom lighting and ceiling to reflect a tropical ambiance. Services included Interior Design, MEP and structural Engineering & FF&E purchasing. The project was completed in the summer of 2018.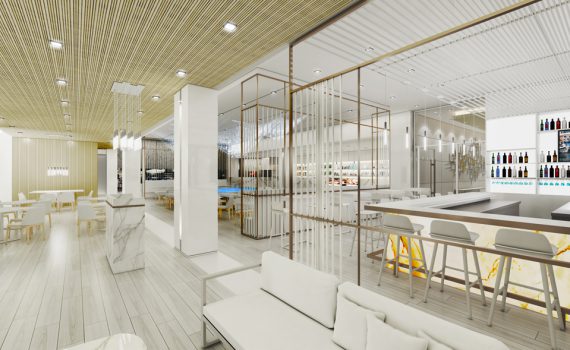 SEA GRILL AT VILLAGE OF MERRICK PARK CORAL GABLES, FL
Restauranteurs Tom Billante and Alex Kalas hired EDG to create a new concept for a seafood restaurant in a 9,434 Sq. Ft space adjacent to their Villagio Restaurant. The restaurant features indoor and outdoor dining, two private dining rooms, a seafood display and a water feature. The restaurant opened in February 2019.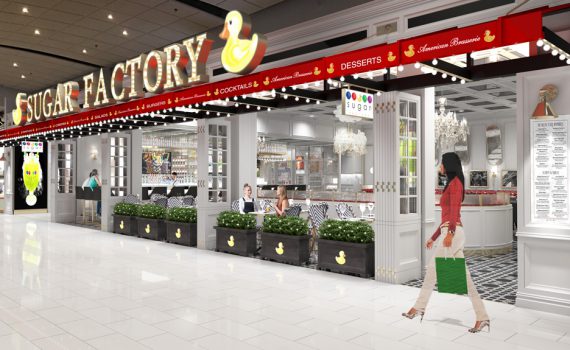 SUGAR FACTORY AT THE MALL OF AMERICA, MINNEAPOLIS, MN
EDG was commissioned to design a new concept store incorporating a restaurant within their retail candy environment to Mall of America. The 3,585 Sq. Ft. space has both interior and exterior seating, main bar, gelato bar and banquette seating. The restaurant is scheduled to open in 2019.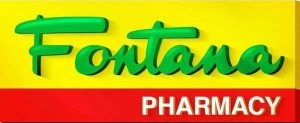 FONTANA PHARMACY KINGSTON, JAMAICA
EDG was commissioned to provide interior design and branding services for a new pharmacy in Kingston, Jamaica. The two-story building with an area of over 27,000 Sq. Ft. will provide more than just pharmaceuticals. Product lines include seasonal items, giftware, cookware, optical, home goods, bedding, food items, cosmetics, locally produced items, ice cream and bakery shop. Project is scheduled for completion in 2019.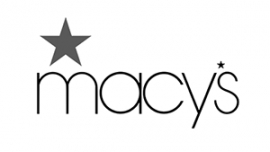 MACY'S SOUTHLAND MIAMI AND VERO BEACH, FLORIDA: ADA PROJECTS
ADA consulting services included surveying existing restrooms and preparing construction documents to correct ADA deficiencies at these locations. Inspections were performed to insure compliance in March 2019.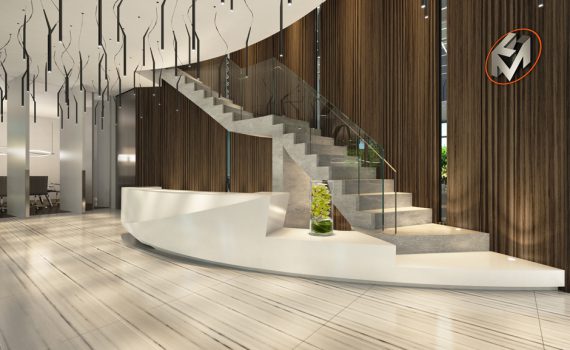 LENNAR LANDMARK CLUB HOUSE DORAL, FLORIDA
The latest residential community developed by Lennar in Doral, Florida consist of a 20,000 Sq. Ft. clubhouse for which EDG was responsible for the Interior Design. The two story building includes the main lobby / reception area, ballroom, lounge area, fitness and exercise rooms, juice bar and yoga room including patio and pool area FF&E design. Project is expected to be completed in 2018.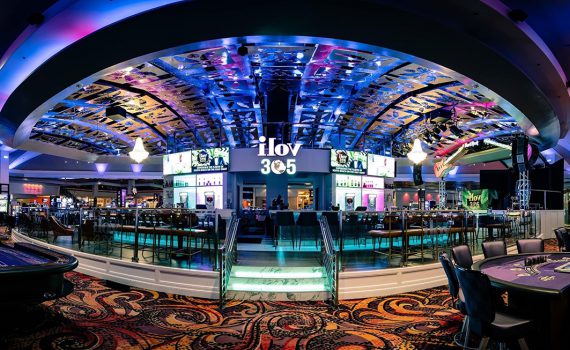 iLOV305 AT THE HARD ROCK HOTEL & CASINO, BILOXI, MS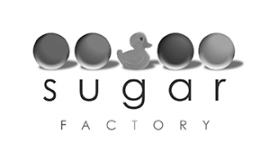 SUGAR FACTORY HAPPY PLACE DONUTS AND GUMMY WORLD
The bakery project as designed by EDG is a new concept focusing on baked goods and the production of gummy bears. The project is located in the historic district in Espanola Way in Miami Beach, Florida. The 2,000 Sq. Ft. space contains a viewing area for the various items produced and sold at the bakery. Both inside and outside seating was provided. Construction was completed in 2018.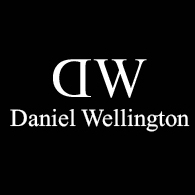 DANIEL WELLINGTON WYNWOOD, FLORIDA
EDG was commissioned to provide construction and permit documents for a new concept developed by Daniel Wellington. The Wynwood space consisted of a sales room and office for the staff. It was completed in 2018.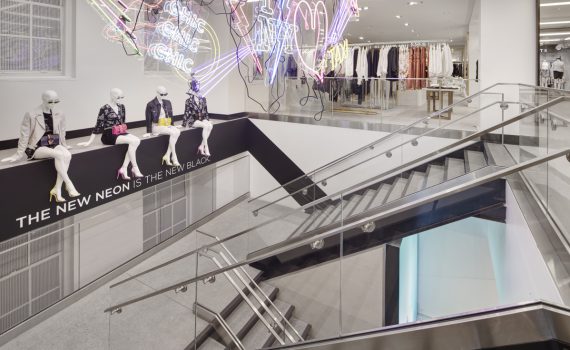 BLOOMINGDALE'S FLAGSHIP STORE, NYC
Echeverria Design Group has been retained to provide interior design services for Bloomingdale's flagship store at 59th Street in New York. The team in collaboration with Bloomingdale's will create new interior concepts for the 2nd Floor, YES Contemporary Women's, 3rd Floor Ready to Wear, the 4th Floor Designer Shops and the 6th Floor Furniture and Domestics. The project is expected to be completed in 2017-2018.
SPIAGGIA AT THE VERSACE MANSION MIAMI BEACH, FLORIDA
The client from Sugar Factory looked to EDG to create an outdoor dining environment in front of the Versace Mansion. EDG has prepared a conceptual design for approval by the Historic Preservation Board before proceeding with construction documents. The restaurant / bar includes a classically designed covered canopy, kitchen and seating for 85 persons. Project is expected to be completed in 2018.